Sponges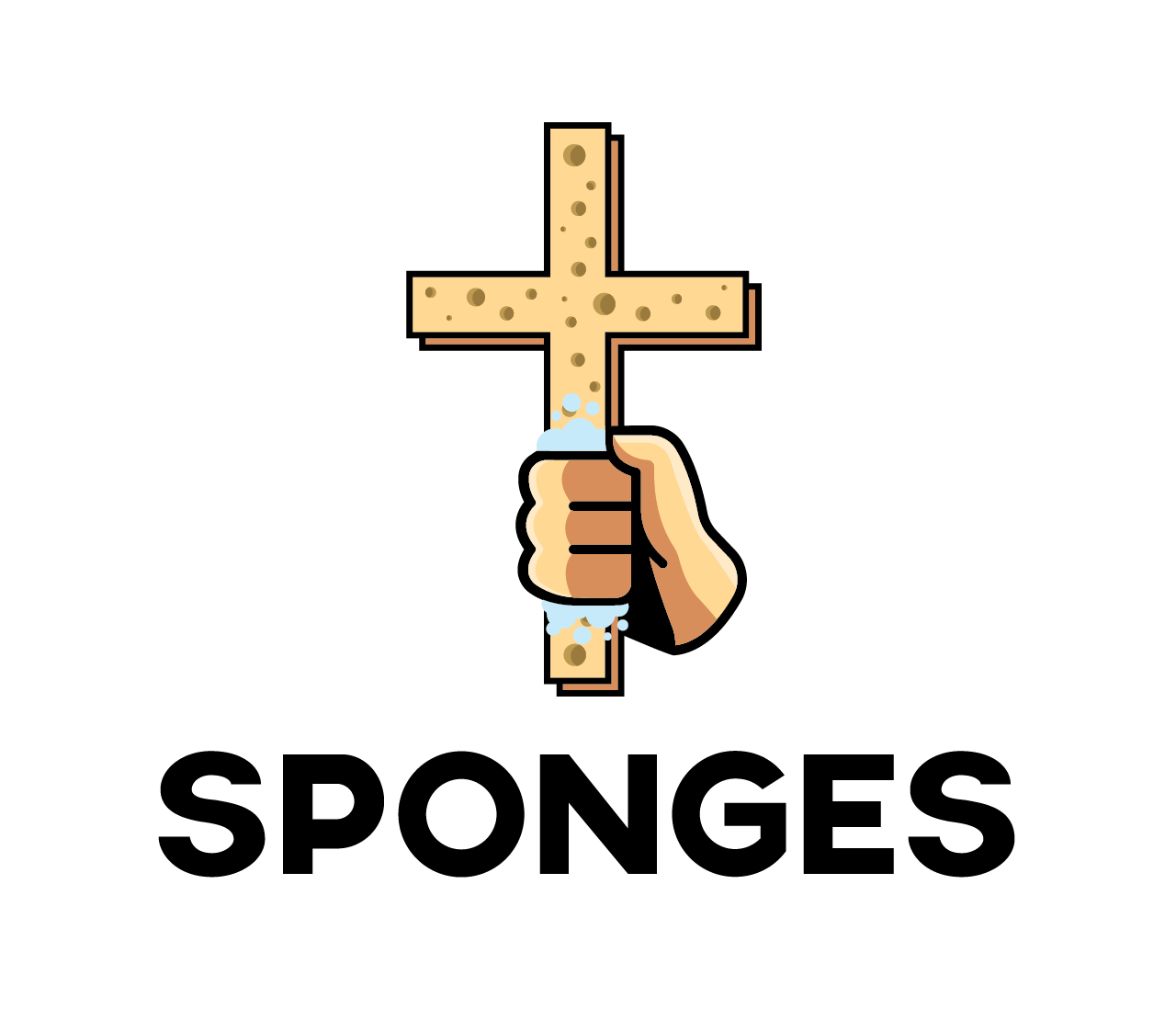 Sponges is a group for those aged 18 – 25 (ish) co-ordinated by Char & Sim. 
Sponges draws young people from across the local community including returning students from university studies. They meet for a couple of hours once a month on a Sunday evening from 6 – 8 p.m. The aim of the group is to develop friendships whilst encouraging and challenging one another in following Jesus and enjoying each other's company.
Contact the church office for meeting dates and venue.