Published by

admin

on Thu, 15/05/2014 - 12:09am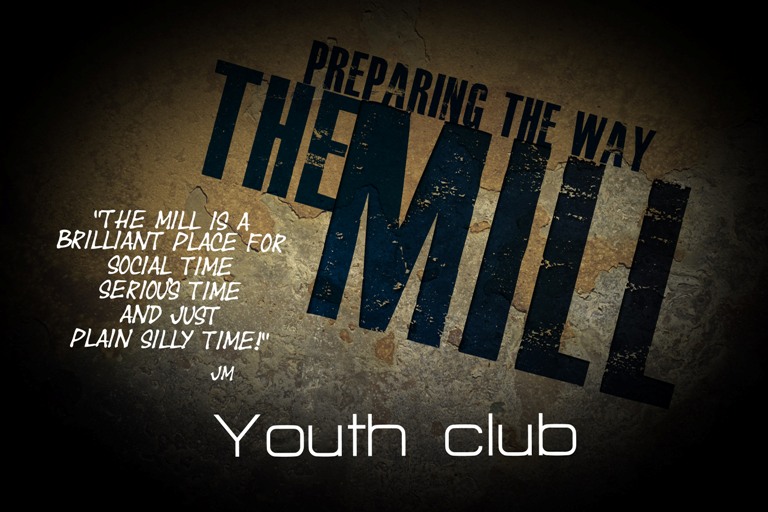 The Mill is the name of our Youth Club that meets on Friday nights from 6.30 – 8.30 p.m. at The Cornerstone Centre in Folkestone, and is for school years 6 – 13.
 "The Mill is a brilliant place for social time, serious time and just plain silly time!"  
...as quoted from one of our Youth!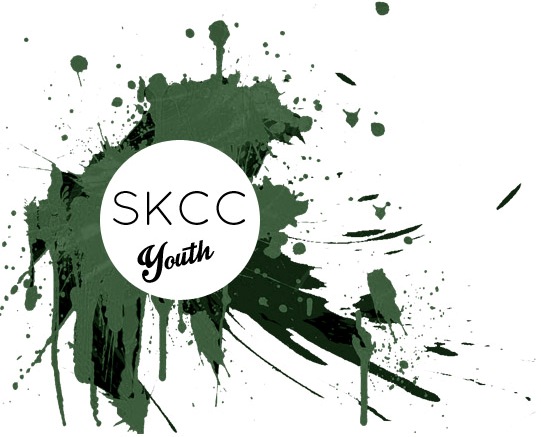 The Mill, has a diverse and exciting programme put together by Barney and the team, a typical term might consist of Roller disco, Create events, Talent shows, Culinary Competitions, Movie Nights, Wide Games, Youth Band Worship Nights… You name it - the youth have probably done it! 
The Mill exists to serve the wider community. If you know of anyone who'd like more information about The Mill, please contact Barney. barneyridgwell@btconnect.com
You can find our latest programme of events @TheMill below.
               (NB: Most events take place at The Cornersone Centre, unless stated otherwise)
The Cornerstone Centre (back hall), Castle Hill Avenue, Folkestone CT20 2QR
Some examples of previous events are shown below:-