Published by

admin

on Wed, 14/05/2014 - 11:30pm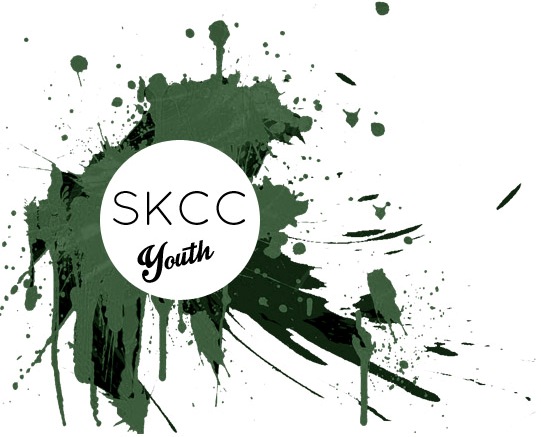 Don't let anyone think less of you because you are young. Be an example to all believers in what you say, in the way you live, in your love, your faith and purity…   

1 Timothy 4:12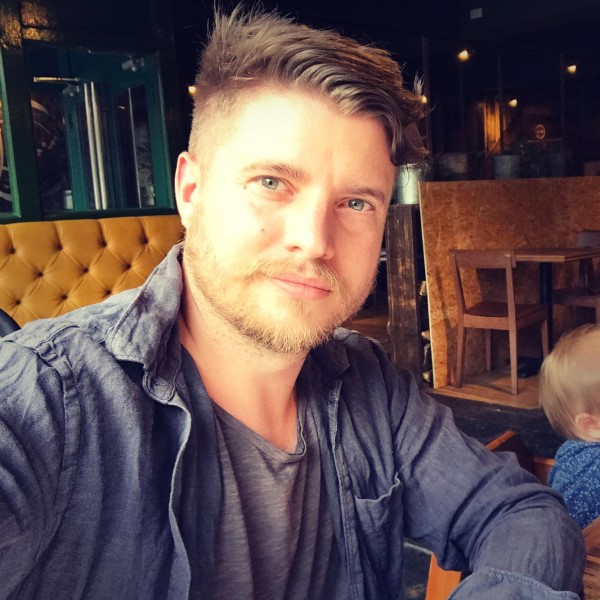 Hi, my name is Barney, and I have the daring pleasure of leading the Youth work and overseeing the Children's work at SKCC. I am married to the wonderful Kayleigh. 
We both enjoy good music, dance in many shapes and forms, fine dining and meeting new, wonderful people! We moved to Folkestone in 2013 after feeling called to "up camp and move on" from where we were living in Chichester, West Sussex. Kay and I both have a background in teaching Youth and Children in a church context and in the dance profession. Kayleigh is also a Secondary school Dance teacher and enjoys inspiring young people to be creative.
We are both passionate about the Church and seeing young people develop their walk with Jesus! We are excited to see what this new season has in store for the Youth, as we aim to deliver youth work that will challenge, evoke and inspire their daily living. We are hot on making the Bibles' life applications relevant and exciting to today's culture. We understand that being a Christian youth isn't always easy, in fact it was never promised that it would be, but by building solid foundations and a strong pastoral team, we hope to make SKCC youth a journey to remember!
We want all Youth to know that they play such an important part of the church's DNA, and that we encourage them in their giftings… 1 Timothy 4:12 puts it nicely:
Don't let anyone think less of you because you are young. Be an example to all believers in what you say, in the way you live, in your love, your faith and purity… 
You can find copies of our Child Protection Policy (pdf) and Parental Consent Form (doc) at the attached links
| | | |
| --- | --- | --- |
| | (Years 7-13) | (Years 7-10) |
| (Years 7-13) | |   |
For all details of our youth activities please call Barney on 01303 251155.