Published by

admin

on Thu, 15/05/2014 - 10:54pm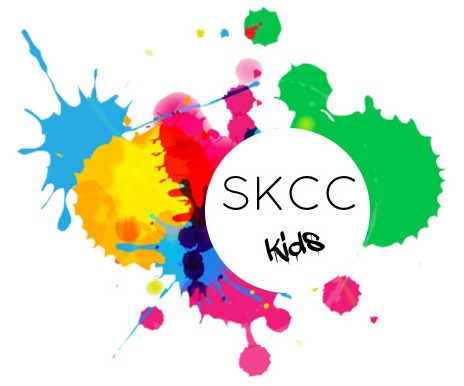 Ignite is for children of school years 1 - 3 and meets on the 2nd and 3rd Sunday of each month.
Ignite and Blaze are the names of our Sunday morning children's groups. Both groups are divided according to age, and creatively study the Bible in a fun and interactive way. Ignite are lead out by their leaders after the worship.   
Kidz Church brings the two groups together once a month on the fourth Sunday and gives the children the freedom to worship and explore the Bible in a larger environment.