Published by

admin

on Thu, 15/05/2014 - 12:08am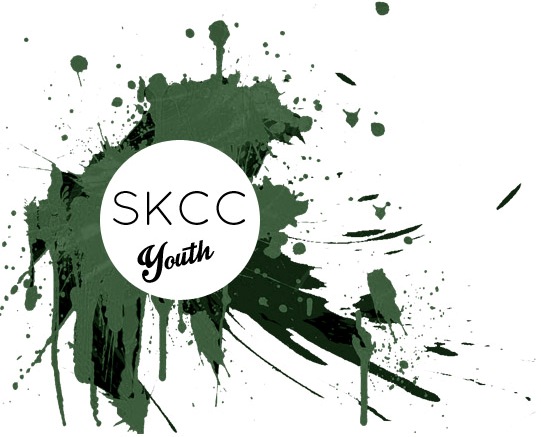 Illuminate, is our Sunday class for Youth, school years 7 – 10.
In these sessions, youth study, re-enact and creatively exposit the bible, and tap in to some culturally relevant issues that the Youth of today may face.
Illuminate meets on the 2nd and 4th Sunday of each month, after the worship in the main meeting.
Please contact Barney for more information.