The GATE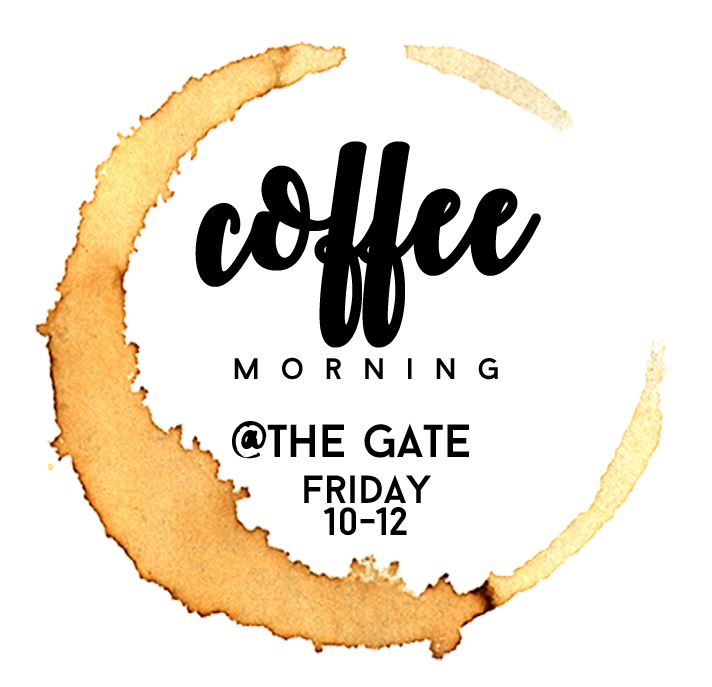 The Gate used to be a pub in Hythe, it has been converted into a home and is used to hold a variety of events.
Each month there is a coffee morning (usually the first Friday) from 10 a.m. – 12 noon which is proving very popular; why not call in for a cuppa and a slice of cake??
Courses such as Alpha and Journeys are also run at The Gate, check the website for further details or contact the church office on (01303 251155).