The GATE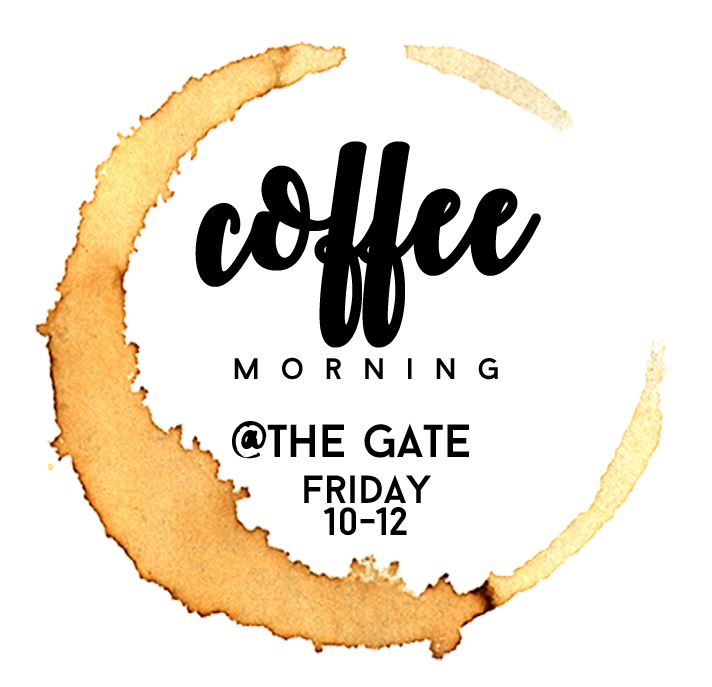 THE GATE used to be a pub in Hythe, it has now been converted into a home and the owners kindly allow SKCC to use it as a base and hold a variety of events.
COFFEE MORNINGS - there are two coffee mornings each month, one on the first Friday of the month open to all ages and another on the third Friday of the month geared specifically to families with 'little ones'. The coffee mornings run from 10 a.m. - 12 noon. 
ALPHA and JOURNEYS are courses exploring the Christian faith which are also run from The Gate from time to time. Contact the church office to find out more about these courses on 01303 251155.