Cornerstone Drop In
Published by

admin

on Thu, 15/05/2014 - 12:02am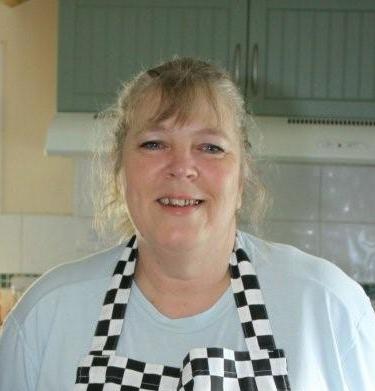 "For I was hungry & you gave me something to eat, I was thirsty & you gave me something to drink, I was a stranger & you invited me in"
(Matt 25:35-36).
Drop In is open on Mondays and Wednesdays using the back hall at The Cornerstone Centre from 2.30 – 4.30 p.m. and serves between 15-40 men and women (mostly men) per session.  We have a fantastic team of volunteers who serve the poor, needy, socially excluded and homeless in our community, and they serve with love, kindness and compassion.
At each Drop In session you can expect to be greeted with a smile and a warm welcome. A hot snack is provided along with hot/cold drinks and cake & biscuits.   
We recognise that often those using the Drop In service have addiction problems, mental health issues or are living on the bread line. A small minority are also homeless.  Their lives are often lonely and chaotic, and we pray that when they come to the Drop In their hearts will be touched by God through us and that they find peace in their lives.
This ministry began in a converted bus, and moved to Millfied, Cheriton Road in 2008. In October 2018, Drop In moved to The Cornerstone Centre with SKCC's other community projects. 
If you would like to make a food contribution to the Drop In, the following items would be helpful:-
Tins of hotdogs
Packets of soup
Tinned meat
Cakes and biscuits