Africa
Published by

admin

on Thu, 15/05/2014 - 1:23am
Urakaza! Welcome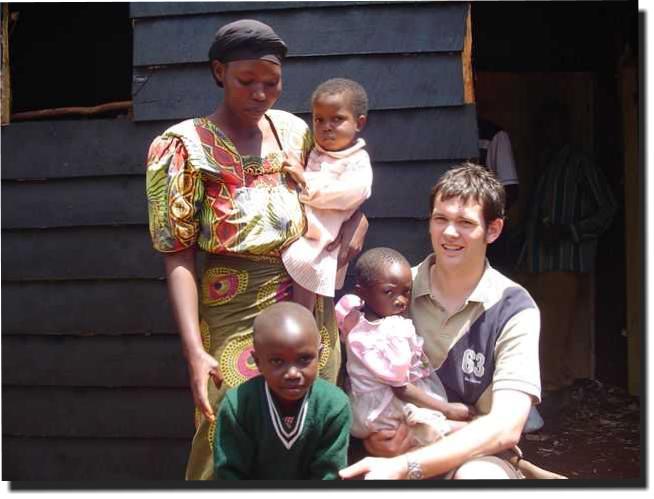 SKCC's original links with Rwanda were in the capital, Kigali at Inkuru Nziza, a multi-church grouping. The strongest link there now is with Pastor Peter Kamuzinzi, leader of Faith Centre Ministries and, in 2007 Peter was a guest speaker in our church whilst on a visit to friends in the UK.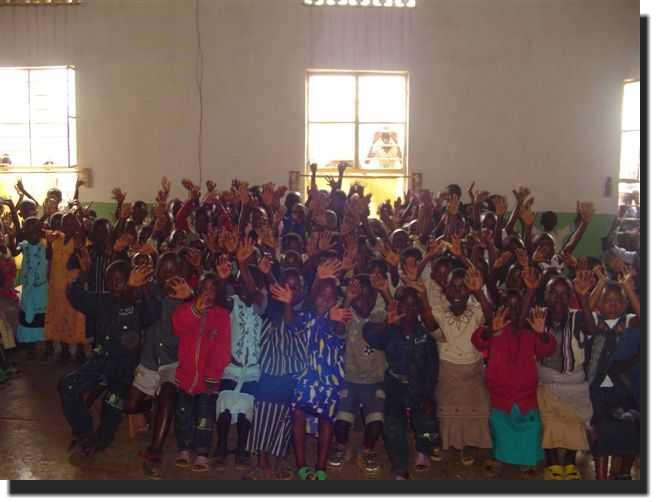 Since 2001 our main link has been with the Diocese of Cyangugu and came about as a specific answer to prayer. Our contact in this area is Charles Semwaga, who acts as guide, interpreter and protector during team visits. The Anglican diocese of Cyangugu has built a lakeside guest-house in Kamembe, so teams have reasonable accommodation (2 to a bedroom) plus separate bathroom and a communal room (but don't get too carried away!). In 2007 this guest house along with many other buildings in the area was damaged in an earthquake which hit that part of Rwanda.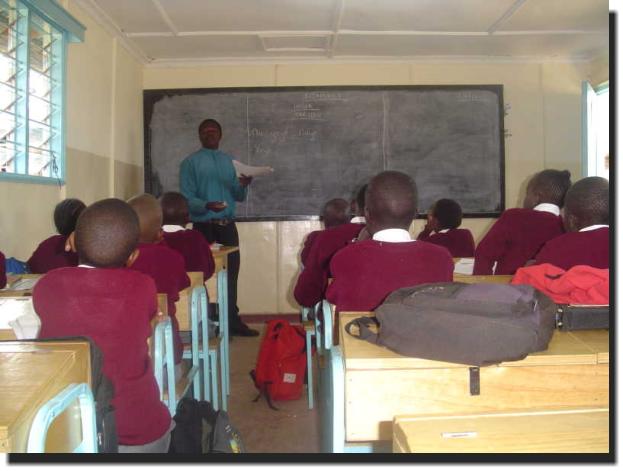 It is good for teams to have such a place to withdraw, plan, pray together and even relax occasionally. The Anglicans have done wonders in terms of practical help in the area – two schools, and a conference area plus guest house. It is a joy to serve alongside as catalysts for inter-church input, and to involve in post-genocide reconciliation.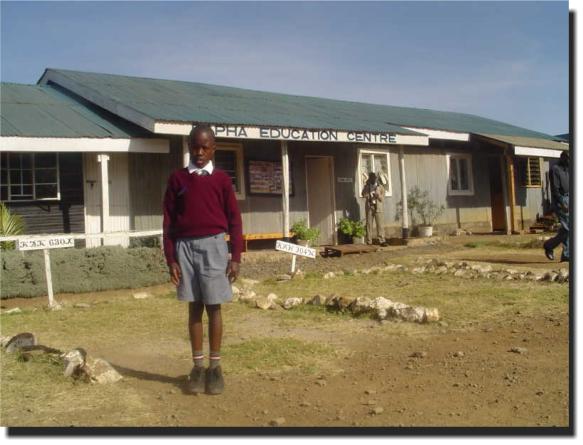 SKCC teams like to get involved in children's ministry wherever possible and action songs, puppet plays and drama are all used as mediums to teach the children more about God. Choirs seem to be mostly a form of social activity in Rwanda, and in Charles' judgement less than 10% of the singers had personal experience of the truths they were proclaiming.
Over the years a number of people have been on SKCC teams to minister in Rwanda. One of those team members was Tom MacGregor. On his return to the UK, Tom felt called by God to give up his job and go back to work full time to help the people of Rwanda. He left in August 2007 to work for Food for the Hungry for three years and is still there today in 2021!

There is a webpage dedicated to Tom so do please read about the work he has been doing.
Kenya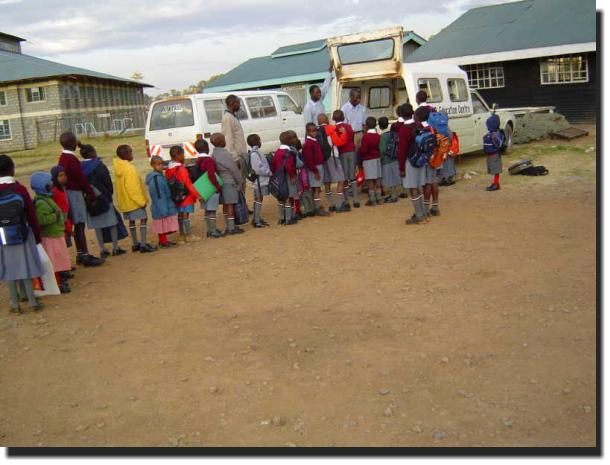 SKCC's  connection with Kenya goes back to the 1990's with the Deliverance Churches in Nairobi (Pastor J B Mesinde), Nakuru (Pastor Mark), and Eldoret (Pastor George Gichana) among the original centres of ministry.  Since these beginnings, the ministry has both widened, and become more clearly focused.  Visits have been made to Pastor Benjamin at Kiproto and also to Pastor Jackson Mwambua who is regional overseer at Kakamega. J B Mesinde, George Gichana and Jackson Mwambua have all visited and inspired us at SKCC.

In 2005 two SKCC trips took place and on both occasions a visit was made to the 'Rapha Education Centre', a school run by the Deliverance Church in Eldoret. All were impressed by the work of this school, especially as it seeks to give an education to the children from the slum areas of the town. As in many other places, they are very short of teaching materials, especially reading books. So after the return of the first trip, SKCC collected many boxfuls of books, which were posted out to the school.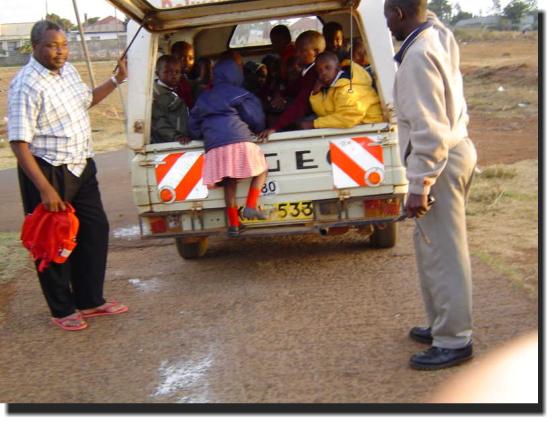 Children are bussed in each day from quite a distance. The "school bus" was an old van and it took several trips to transport all the children, making it a long day for them.

The school wanted to purchase a proper bus. Having seen the need first hand, SKCC felt a desire to show love and support so, by using the parable of the talents, church members found many creative ways to help raise just over £4,000 towards the new bus. This has now been purchased and is being put to good use.
Kenya's elections at the beginning of 2007 caused serious unrest with many people losing their lives. One of the places to be hit by the worst violence was Eldoret and the surrounding area, with some of our connections even having to go into hiding for a time.  Things have now quietened down but for a while there was grave concern for their safety.