Published by

admin

on Thu, 15/05/2014 - 12:11am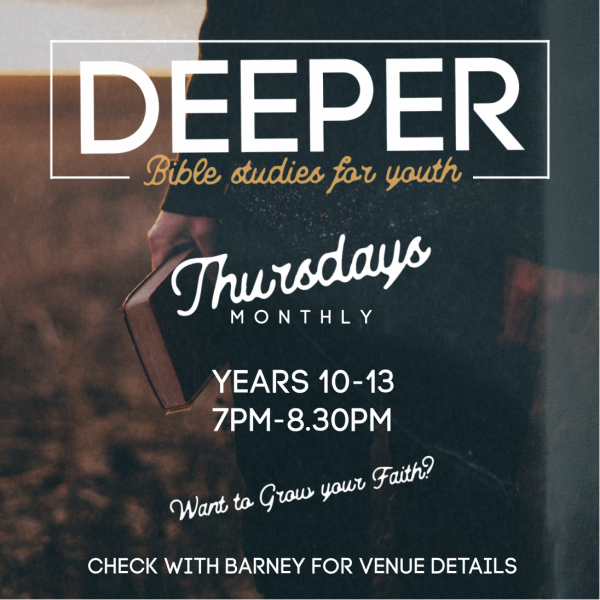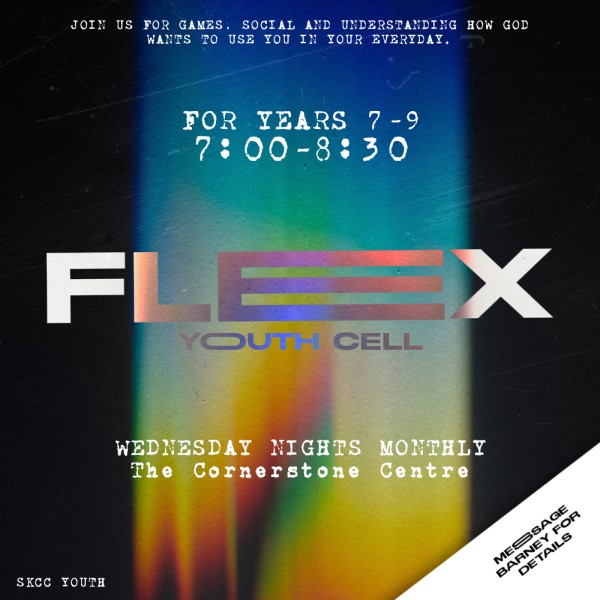 YOUTH CELLS ARE CURRENTLY SPLIT INTO TWO GROUPS AND MEET MONTHLY.
FLEX is for school years 7-9 and meets in the back hall for a time of icebreakers, theme related games and a relevant Bible message connected to a modern topic. Flex is a great group for making new friends and keeping the young people's faith alive! 
DEEPER is for school years 10 - 13 and includes a Bible study which focuses on a particular topic of interest, often decided by the young people. This is done through conversation, healthy debate and hearing from guest speakers who have experience in the field. For venue details contact Barney on barneyridgwell@btconnect.com
In the past, DEEPER has covered topics such as:
Where is the evidence for God?
Positive body image
If God, why suffering?
The purpose of the church
The one on relationships
My faith and mental wellbeing
Pro life vs pro choice
... and so much more.
YOUTH DISCIPLESHIP For school years 10-13 we also offer a discipleship programme where the youth are paired with a Christain adult within the church family who supports them and helps them grow in their relationship with Jesus.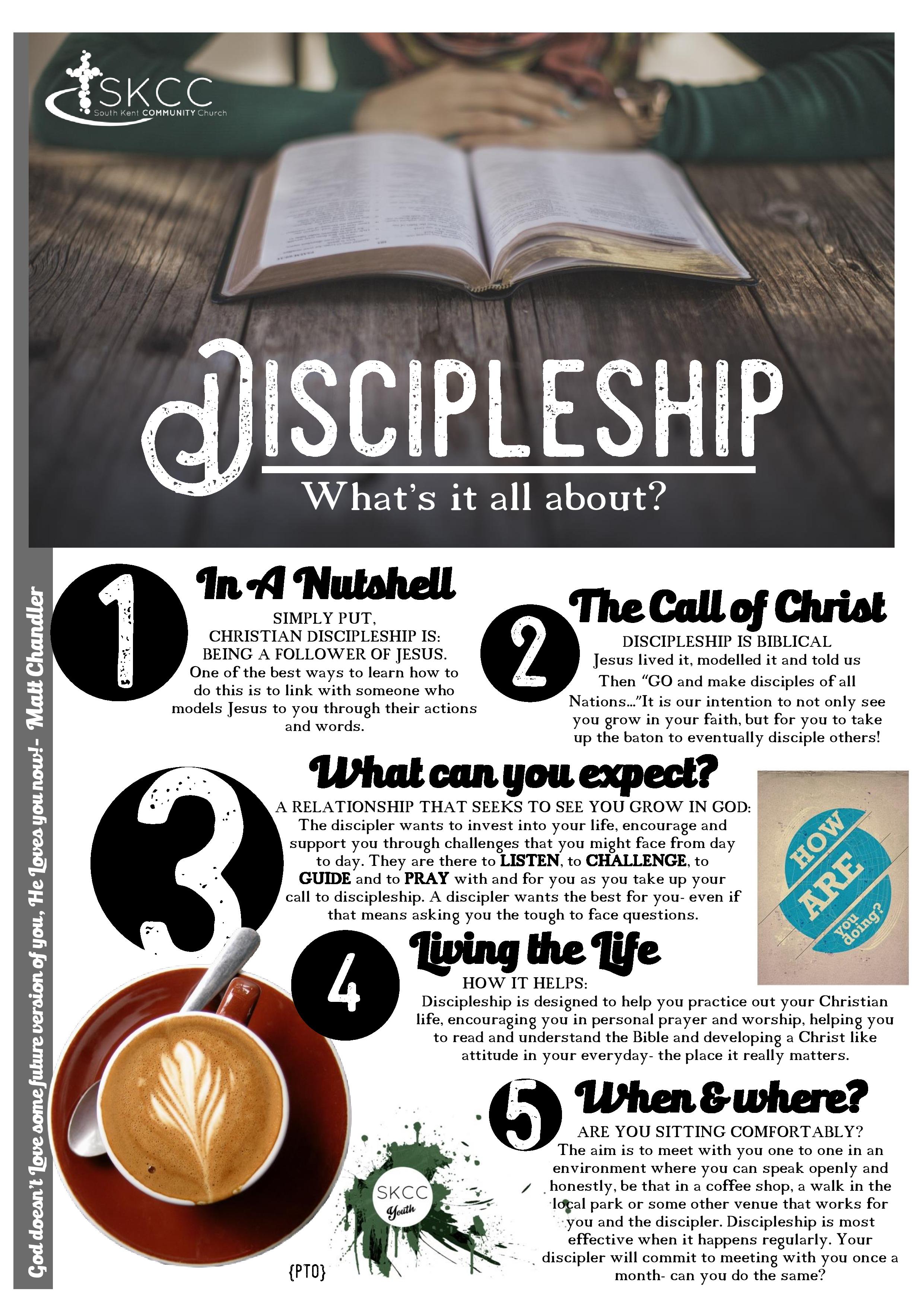 For more information on these groups and venues, please do not hesitate to get in contact with Bareny (our youth and children's worker) or the church office.