Published by

admin

on Thu, 15/05/2014 - 12:03am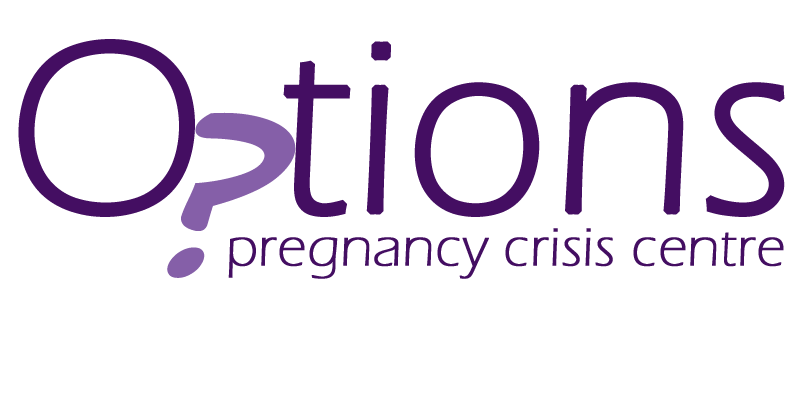 The Cornerstone Centre, Castle Hill Avenue,                                                                               Folkestone, Kent. CT20 2QR     
Options Folkestone - please phone to make an appointment on 01303 242777.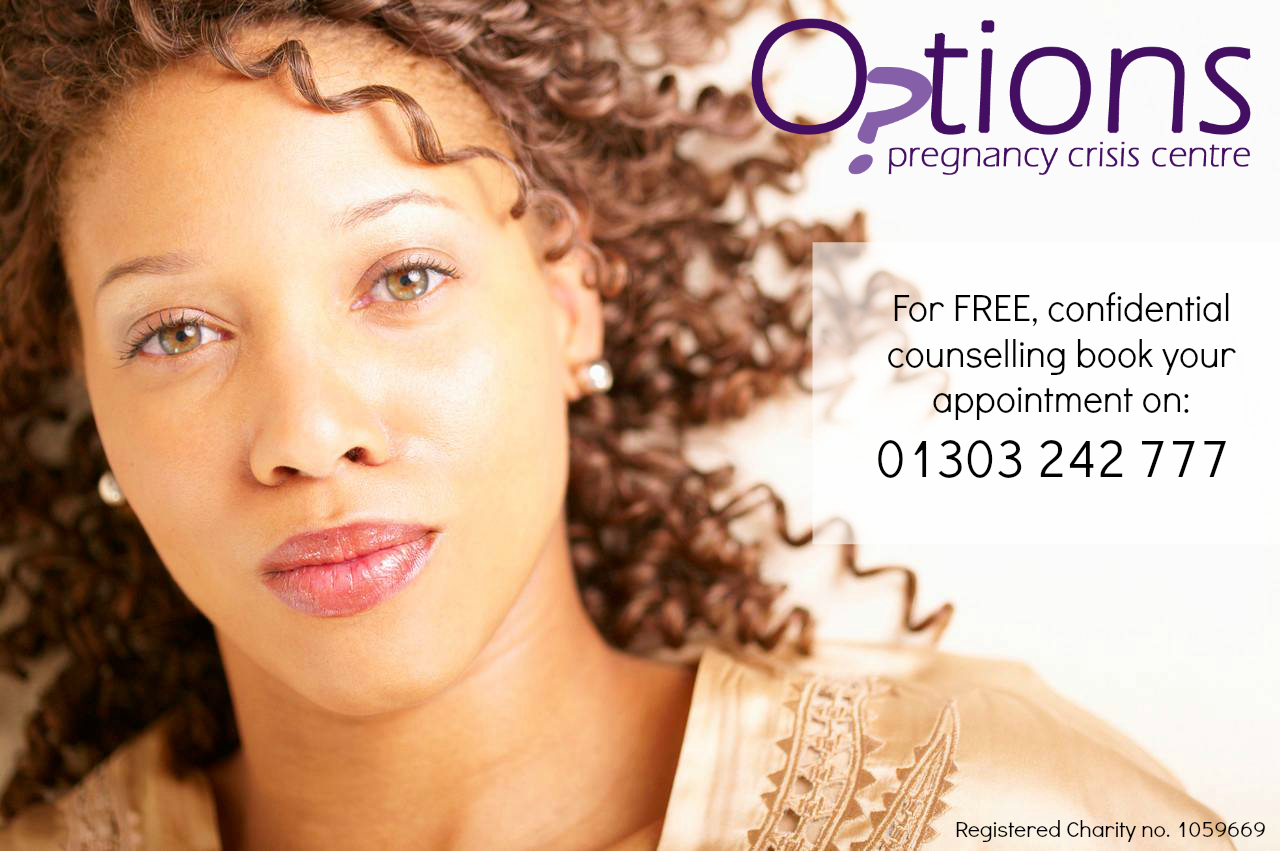 Options is our longest-running community project, having begun in the mid 1990's. It was borne out of the vision of people in SKCC whose hearts were touched by women and girls experiencing the emotional trauma of an unplanned pregnancy. They were aware that all too often abortion is offered as the only viable way out of such a dilemma, and that the decision was often made without awareness of various options available towards making an informed decision.

All our volunteer practitioners have completed specialist training courses. A full confidentiality policy is operated. 
Options doesn't just offer advice regarding unplanned pregnancy. It also provides post-abortion counselling, and ongoing support to those facing up to the pain of miscarriage or stillbirth. Aware that men too can be deeply affected by these things, our Options staff includes this type of care in the services they make available.