Published by

admin

on Thu, 15/05/2014 - 12:13am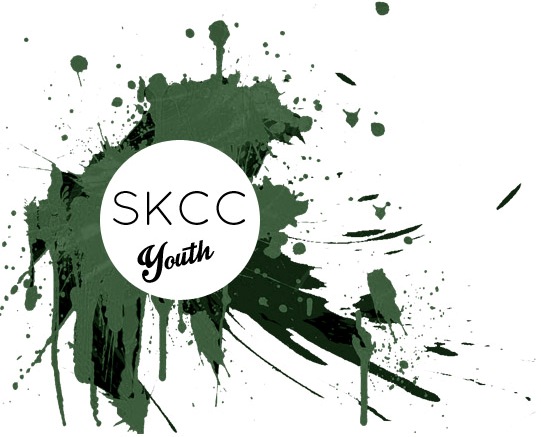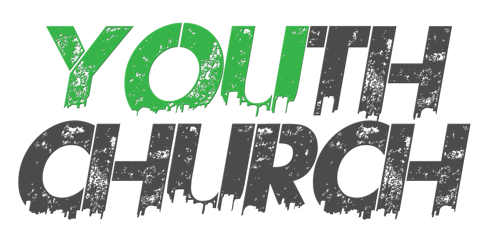 Youth Church meets on the 3rd Sunday of each month and is for school years 7 - 13. Youth Church commences alongside the main meeting at 10.30 a.m. in a separate hall. We start with a theme related game to get us started, followed by our very own youth led worship. Youth Church is led by Barney and a team of volunteers bring inspiring talks made relevant to youth. We then break for brioche and juice in a section we call "Food for Thought", where we discuss and digest the message we've just heard.

Youth Church also runs a slot titled "WHO ARE YA?" where we encourage adult members of the church to join us for 5 minutes to be interviewed by the Youth. It is also a really good space for adults to connect with our young people.  Are you interested?  ... Contact Barney (barneyridgwell@btconnect.com) or Bernie.