Burkina Faso
Published by

admin

on Thu, 19/06/2014 - 9:58am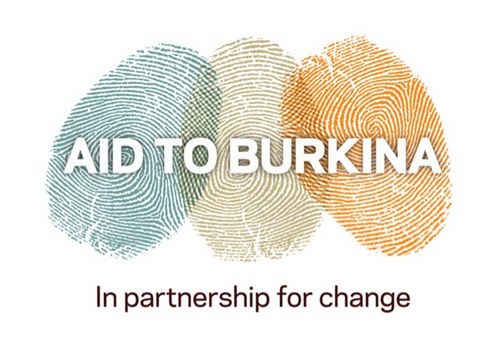 Burkina Faso is the second least educated country in the world and there is a desperate need to help the children out there to get an education, giving them a chance of turning their lives around.
Mark Lamb has a vision to take out teams from the UK to build a school and make a difference in the Kodeni community. 
.


There are three main phases for this project:

Phase 1: 2015


- Recruit  2015 team
- Raise first half of funds
- Appoint local architect
- Appoint local builders
- Build 3 classroom blocks
- Build a well
- Build toilet block
- Build admin block
- Appoint local governance
- Recruit first 3 supporting schools
- Recruit school staff team
- Recruit first pupils
- OPEN SCHOOL!



Phase 2: 2017


- Recruit 2017 team
- Raise second half of the funds
- Recruit 3 more supporting schools
- Build second 3 classroom block
- Recruit remainder of staff and pupils
- Fill the school



Phase 3: 2017-2025


- Build assembly hall (2019)




- Delivery of long term support
- Teacher training for school and all surrounding schools
- Personal supporters
- Supporting schools




. 
During 2014 a number of fund raising events took place - such as a three peaks challenge, sponsored bounces, a cream tea, a golf day, auction of promises, quiz, BBQ, clothes swap and many more. An amazing £56,000 was raised which was enough to fund construction and fit out a three classroom block, a set of latrines and an administration builidng.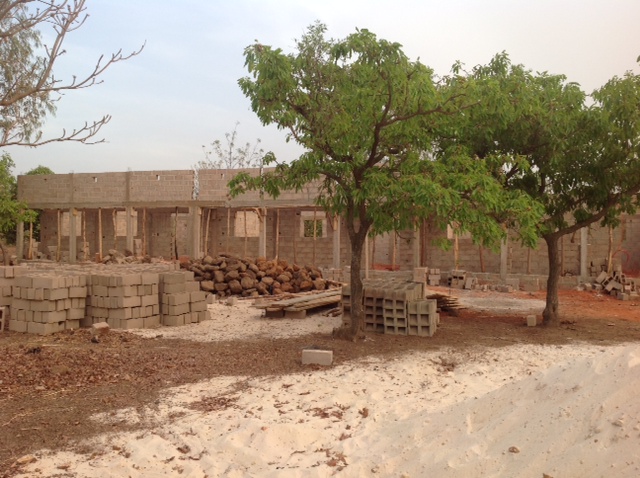 A team of 27 went to Burkina Faso in February 2015 to begin the build. John (team member) has written a journal of his experiences in Kodeni - it gives a remarkable insight into the build experience (see file below). You can also view blogs of the build progress on our Facebook page or the YouTube links below
Blog1 | Blog2 | Blog3 | Blog4 | Blog5 | Blog6 | Blog7
Pharrell - HAPPY from Burkina Faso!!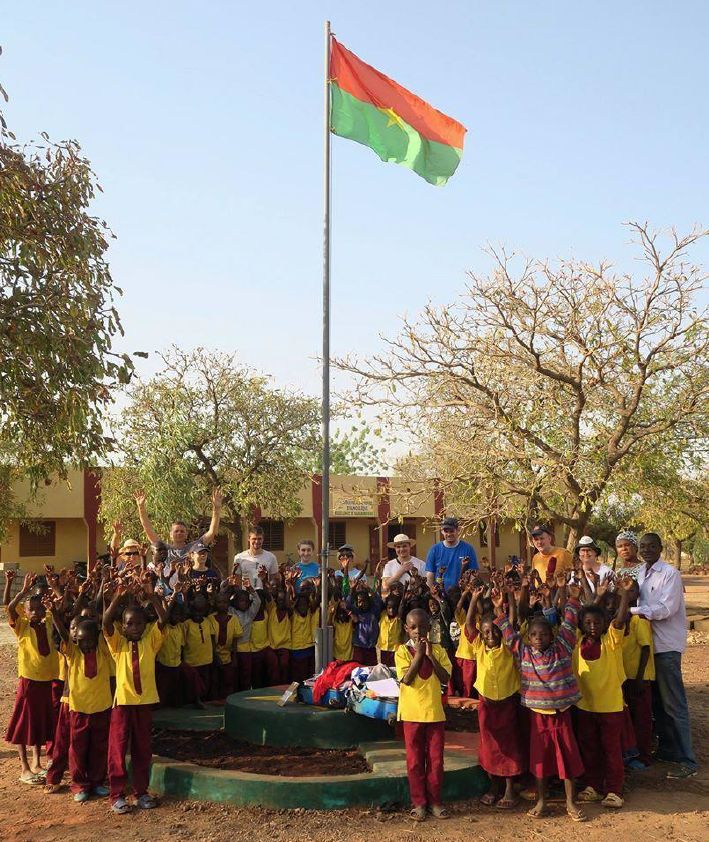 In 2015/16 a further amazing £50,000 of fundraising was carried out to support Phase 2 of the build. A team of 30 this time returned in February 2017 to carry on the build for the second block of classrooms. You can find the latest video blogs below and also the latest 2017 journal written by John.
Blog1 | Blog2 | Blog3 | Blog4 | Blog5 | Blog6 | Blog7 | Blog 8
Further photographs of the build taken by Neil of Grasmere Photo Solutions are available to view on their Facebook page