Urbans Saints Seabrook
Published by

admin

on Thu, 15/05/2014 - 10:59pm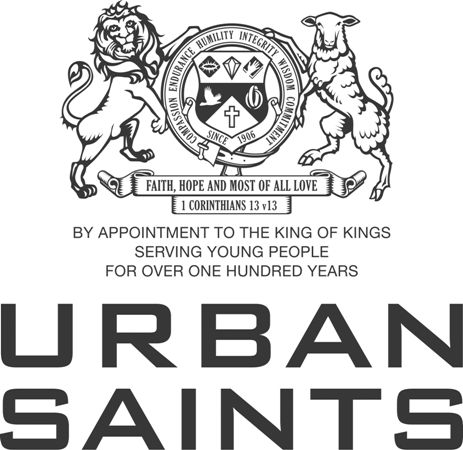 SKCC operate an after school club under the banner of Urban Saints at Seabrook School on Wednesdays from 3 – 4.30 p.m. The club is overseen by Gary and Barney, with help from Christine and others. 
The team provide plenty of fun, games and activities for the children to participate in, along with a relevant biblical message introduced in each session. 
In its early years, the club started with just 4 children from Seabrook school, but has now accumulated a brilliant number with an overflowing waiting list, building strong relationships with the school and families.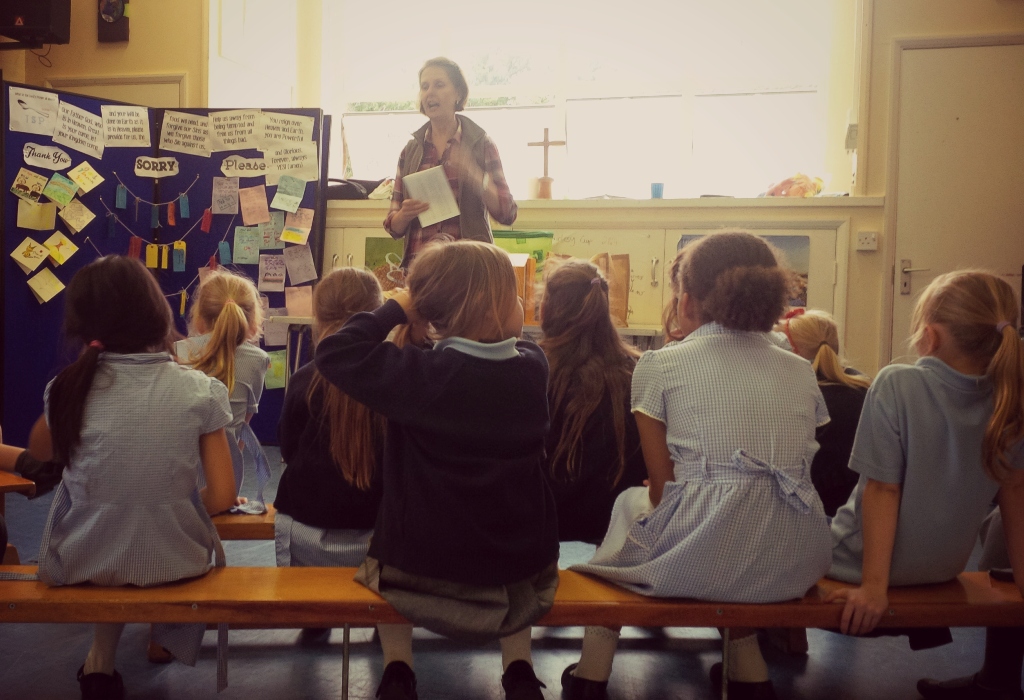 The team are constantly looking to introduce and develop new helpers to the club. If you are interested in helping out with this Urban Saints club or any future school projects please leave all enquiries with Barney Ridgwell or Gary Lamb.
barneyridgwell@btconnect.com
gazzalambo@yahoo.co.uk
To find out more about the organisation Urban Saints,