Urbans Saints Seabrook
Published by

admin

on Thu, 15/05/2014 - 10:59pm
SKCC operate an after school club under the banner of Urban Saints at Seabrook School on Wednesdays from 3 – 4.30 p.m. The club is overseen by Barney and a team of volunteers.  
The team provide plenty of fun, games and activities for the children to participate in, along with a relevant biblical message introduced in each session. 
In its early years, the club started with just 4 children from Seabrook school, but has now accumulated a brilliant number with an overflowing waiting list, building strong relationships with the school and families.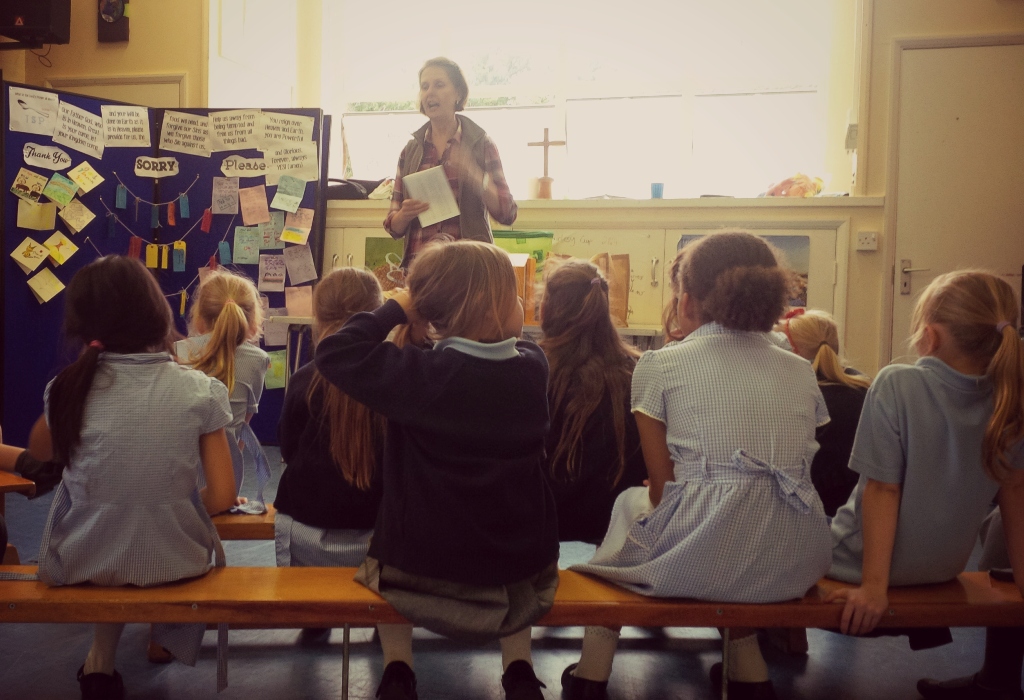 For further information about the Urban Saints club contact Barney on barney.ridgwell@skcc.info